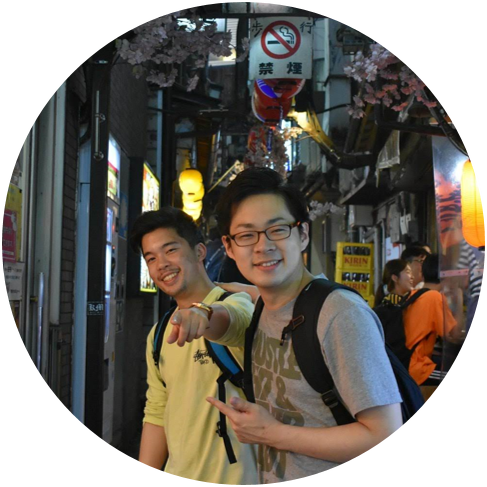 Hi, I'm Mitsuaki! a 26-years-old native Japanese guy, living in Chiba (Only 30 minutes away from Tokyo station). 
I worked for an importing company in Japan for 2 years and have been working as a professional virtual assistant since 2018.
Experience
◆Lived in the U.S for 1 year.
◆Japanese : Native / English : Business.
◆Virtual assistant : 2 years of experience. 
You can also check my past requests and reviews 
here
.